Traavista Aravali Mahal
Celebrations
Celebrating in India has always been Authentic yet Cheerful. It is one of the best parts of residing in a country that celebrates diversity. And when it comes to glorifying – why compromise for casual? When you can get the most exceptional at The Aravali Mahal.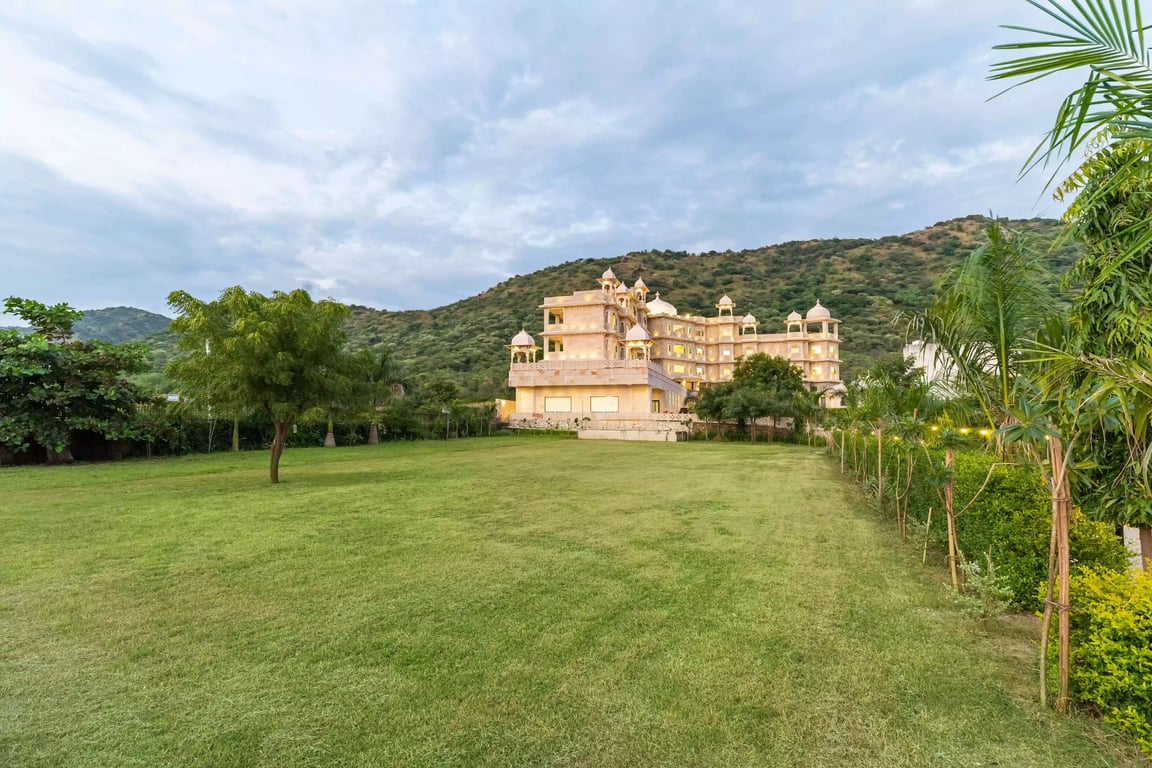 We can benefit you with the luxury of Royal Space so that your celebration is always in Style.
At Aravali, we do not bother your AGE – we deliver you what you summon. Whether it is an intimate family dinner, hosting a big 50 Blow Out for your Born Day, or Celebrating Togetherness.
We assure delivering you the most sophisticated atmosphere, ensuring you get what you demand. Our scenes give the best setting to convey the ideal equilibrium of significant and moderate work, stimulating exercises, outside experience, euphoric energy, and delectable feasting and festivities.